L'Oreal, Chanel Among Most Popular Brands on Social Media
L'Oreal, Nivea, Dove and Chanel are among brands most likely to be recommended by social-media users, according to a survey.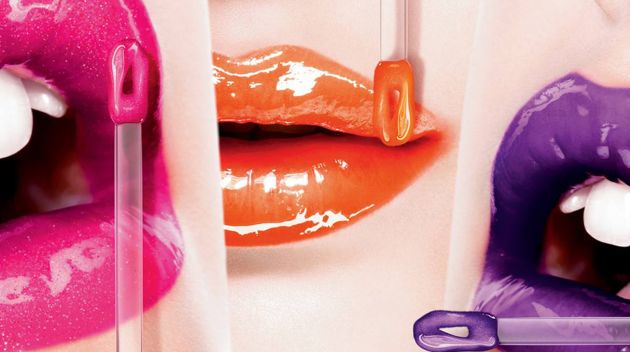 LONDON, United Kingdom — L'Oreal, Nivea, Dove and Chanel are among brands most likely to be recommended by social-media users, while McDonald's and Monsanto rank near the bottom of the referral list, according to a survey.
The research from WPP Plc's Social@Ogilvy agency and SurveyMonkey will be presented at the Cannes Lions advertising gathering on Wednesday. Some 5,600 people in 11 countries who use networks such as Facebook, YouTube and Twitter reported to an online panel to show who are true advocates of a marque and to what extent. Though 84 percent of users reported "liking" or following a brand, only 58 percent said they were willing to share good and bad experiences.
"We found that people had been using likes as a measure online, but that's been the only measure and it's not that accurate or deep," Bennett Porter, vice president of marketing at SurveyMonkey, said in an interview Tuesday.
The $544 billion ad industry is increasingly being driven by Internet marketing, as brands follow consumers online and on devices from computers to smartphones.
At the industry's largest annual gathering, held on the French Riviera, agencies and their clients are partnering with companies such as Google Inc. and Facebook Inc. to target people via carefully planned messages to keep them engaged.
Social-media users in the U.S. are less likely to interact with a brand name than those in emerging markets like China, Brazil and India, according to the research. Only 19 percent of U.S. respondents considered themselves "brand promoters," those very likely to recommend brands and products to friends.
Brand Quality
The quality of a brand is paramount among U.S. users, with 93 percent citing it as the reason to recommend a particular name or product to friends or colleagues.
"Companies need to move beyond collecting likes and retweets with meaningless content," said Thomas Crampton, the global managing director of Social@Ogilvy. "Through genuine interaction and content designed to connect with true advocates, companies can drive forward their brand, business and reputation in ways not possible before this era of social media."
In the U.S., the most favorable labels social-media users would recommend included Costco, Nike and Samsung, while Bank of America, Comcast and Pepsi were among the least likely. In the U.K., the most favored included Marks & Spencer, Aldi, John Lewis and Amazon, while Tesco, Primark, Sky and BT were among the least favorites.
By Kristen Schweizer; editors: Kenneth Wong, Mark Beech, Kim McLaughlin.