Why an "Amazon For High Fashion" is a Really Bad Idea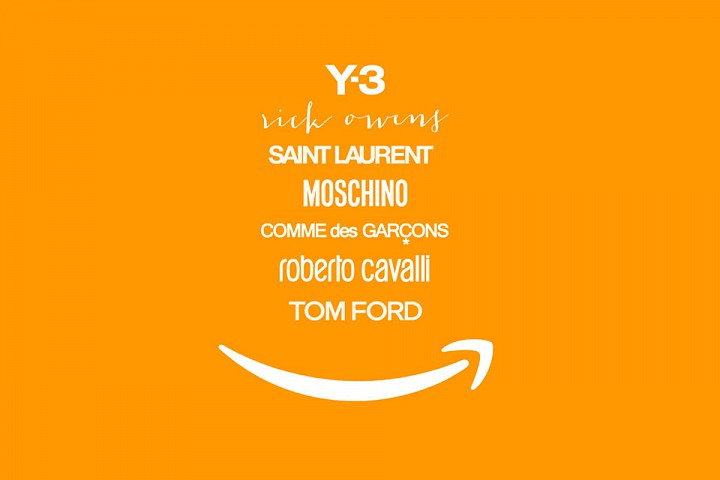 It was recently reported that Swiss-based luxury goods holding company Richemont has been sweet-talking the world's two largest fashion conglomerates, LMVH and Kering, into getting involved with Net-a-Porter's merger with Yoox. If all of that last sentence flew miles over your head, it essentially means they're paving the way for an all-singing, all-dancing one-stop online retailer for luxury fashion. The big question is: would that be a good thing?
At face value, it's likely such a move would have a democratising effect on the market, as formerly exclusive brands became widely available to anyone with a wallet that could stretch that far. For those not based in major cities, to have the wares of almost every major high-fashion label on Earth available in just a couple of clicks would be a godsend to those who have felt geographically excluded in the past. Yet, for anyone enamoured enough with fashion to spend several hundreds, if not thousands, on a single piece of clothing, surely the existing array of online retailers is sufficient? Do we really need a one-stop super shop to lump everything together in one lazy basket?
Without question, luxury fashion is big business these days, and new customers are being drawn in all the time. With the right infrastructure in place there are billions to be made, so it stands to reason that companies would want to lower as many barriers to entry as possible. This, however, may be where the problems arise for any would-be venture. Despite Richemont CEO Jonn Rupert proposing last week that they could create the luxury fashion version of Amazon, there is a great deal of difference between selling books and CDs and selling a pair of $800 Saint Laurent shoes.
Of course, in principle, the idea is exactly the same: you provide comprehensive photos of the product, supplemented by accurate and extensive product information, quick delivery, product returns, and present it all in a user-friendly interface. Yet, it is exactly that – the experience – where an Amazon-style model will likely find its greatest challenge. After all, luxury shopping has never been about convenience.
Fashion is probably one of the few consumer goods industries that still has a heavy emphasis on independent, bricks and mortar stores. And for good reason: each space presents a carefully thought-out vision, curating products from each of the brands they stock to create a holistic offering specific to their chosen customer. No two shops that stock Yohji Yamamoto, for instance, will buy all of the same pieces and present them in the same way. This distillation of a shop's identity into what they select and how they merchandise it is what makes luxury fashion as much a creative endeavor as a business practice.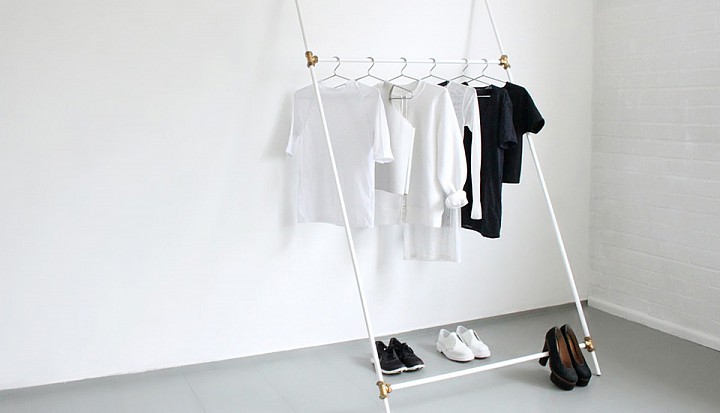 For a full-service online retailer, such a strong identity is going to be incredibly tough to craft if they are to have mass-market appeal. Your average Rick Owens customer is unlikely to have much in common with the bold, garish stylings of Moschino or the suave tailoring of Tom Ford. This is where the challenge lies: how do you appeal to both these customers while presenting a vision they will want to buy into? It certainly seems fraught with difficulty, largely because the luxury-fashion customer is used to having an experience that's tailored to them, even if it is only online.
Take Swedish-based Très Bien Store, for example; their mix of avant-garde fashion and sophisticated streetwear has been a recipe for huge success in recent years. This year, the store's projected sales are set to top $5 million, and this is by way of an unwavering vision in terms of the look they market.
"The styling has always been a big, big thing — how we mix and match different types of brands and try to present it the Très Bien way" said store co-founder Hannes Hogeman last year. It's that unique identity, in part, that has garnered them such a huge fan base. Through careful curation and the creation of bespoke materials like lookbooks, not only does their average customer know exactly what to expect when they visit their site, but they get to feel like they are part of something exclusive. In general, the luxury customer doesn't like to feel they are one of thousands feeding into some huge, mass-market corporate entity – even if they are ultimately doing exactly that. The illusion of independence is something that's coveted in the fashion world, because it feeds into a sense of exclusivity.
It's also worth considering how such ventures will affect the brands themselves. Will the fashion houses of Paris, London, New York and Milan, with their rich prevailing narratives, become undistinguishable amid an identikit, homogenous presentation? Sites like LYST and Farfetch are already eroding this, although these sites are essentially product aggregators, and the latter still makes some effort to inform about which physical stores the goods come from. The less said about LYST's standards of presentation, however, the better.
The powerful brand identities of so many of fashion's top labels are what help them remain creative and individual. If every season's collection is laid out in the same, uniform manner, these identities will become dulled by a one-size-fits-all system that presents fashion as a single entity, rather than a vast galaxy made up of many smaller constellations.
Such a dilemma is something a site like MR PORTER is all too aware of. Since their recent merger with e-commerce giant Yoox, they've been keen to offset the notion of facelessness by rehiring their one-time head of content, Jeremy Langmead. The English fashion writer was at the helm from the company's foundation in 2011, and until 2014 helped fashion a unique vision for the company through a range of well-considered editorial content. This sort of fleshed-out, content-driven approach is one that any huge e-commerce venture must consider if it wants to be seen as something more desirable than a big digital warehouse, and despite MR PORTER's broad list of brands, its stylistic scope is just about narrow enough for them to present a coherent vision to the consumer. Whether that can be maintained in future, however, depends on how much broader they wish to go.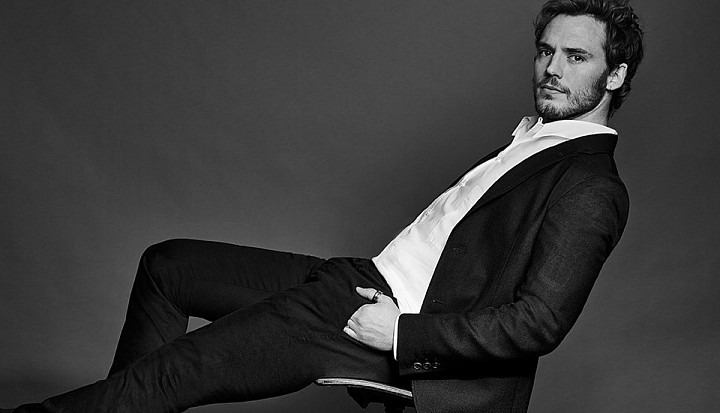 An e-commerce site that takes in all of fashion's most exclusive brands – from COMME des GARÇONS to Cavalli – is a tall order by any standards. While major department stores like Barney's or Selfridges do indeed manage to span such a range, they do so backed by the prestige of their well-established bricks and mortar presence, which is where their character is built. While the idea of putting price and convenience at the forefront of a business offering might seem, on the face of it, to be a good idea, the notion of an "Amazon of high-end fashion" ignores the fact that luxury fashion is about more than the clothing itself. It is a delicate balance that relies on an appreciation of brand exclusivity and niche appeal, and the clumsy erosion of both those factors risks diluting the results right across the board.
Words by Calum Gordon for Highsnobiety. The views and opinions expressed in this piece are those of the author, and do not necessarily reflect the position of Highsnobiety as a whole.
Source: http://www.highsnobiety.com/